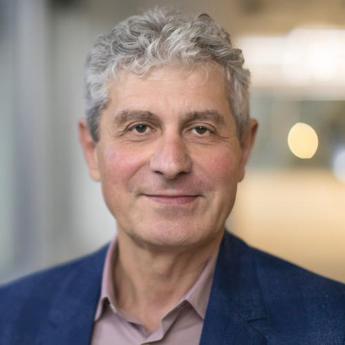 Ep. 6 — Michael Polsky
Alumnus Michael Polsky discusses his early days in the energy field, his current project to build one of the largest wind farms in the world and why he believes in the power of innovation.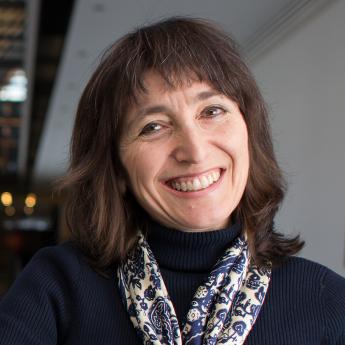 Ep. 5 — Wendy Freedman
Prof. Wendy Freedman discusses her research on measuring the age of the universe, her leadership of the Giant Magellan Telescope and the search for life outside our solar system.