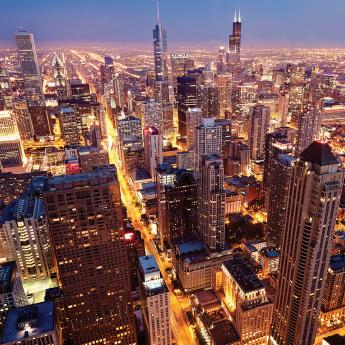 Ep. 5 - The Magic of Cities
Luis Bettencourt, Pritzker Director of the Mansueto Institute for Urban Innovation, discusses his research on complex systems and how he's combining science and policy and using data to capture "the magic of cities for the common good."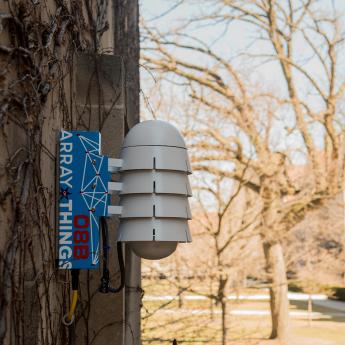 Ep. 4 - Making a Smarter City
Charlie Catlett, director of the Urban Center for Computation and Data at UChicago and Argonne, is leading an effort called the Array of Things that aims to install 500 sensor nodes around Chicago and eventually setup a network around the world "to improve living and working in the city."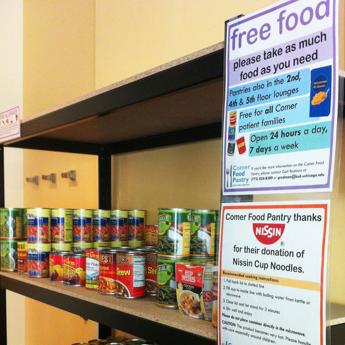 Ep. 3 - Hunger in the Hospital
Physician-scholar Stacy Lindau shares how she decided to address what she called a "real humanitarian need" by leading a Chicago-area program to help combat hunger called Feed1st. The food pantries benefit families and hospital staff, and the program provides critical data for future medical study.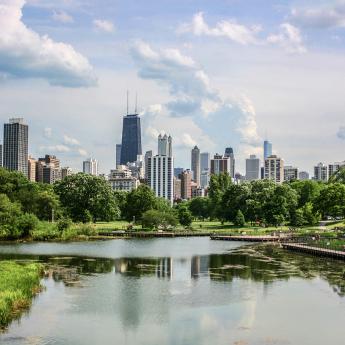 Ep. 2 - The Psychology of Trees
UChicago environmental psychologist Marc Berman shows that adding trees to a city can have a significant impact on a person's health and happiness. His findings have shown that even just looking at pictures of nature or hearing nature sounds can have positive cognitive effects.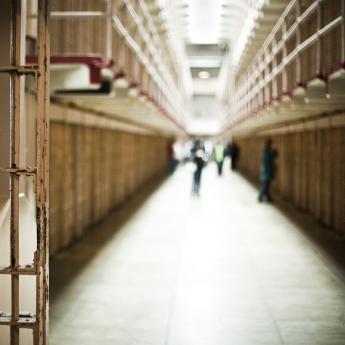 Ep. 1 – Smart Decarceration
SSA Assoc. Prof. Matt Epperson discusses the history of mass incarceration, and the social and political changes that have occurred over the last decade that may make this the ideal time to begin shrinking the U.S. prison population.